Exit and Emergency Light Testing
What are Exit and Emergency Lights:
Exit and Emergency Lights are an essential part of ensuring that your staff, customers and visitors are able to safely and quickly vacate your premises in the event of an emergency.
Should power be disrupted to your normal lighting in the event of a fire or power outage, the battery backup system located within each emergency and exit light fitting will take over allowing the light fittings to remain illuminated for up to 90 minutes.
Under normal conditions, exit lighting can also assist with providing a clear path of exit for persons unfamiliar with your building.
Why Test Exit and Emergency Lighting:
Within a commercial environment it is a legal requirement for any person in charge of a workplace or building to ensure that all emergency escape lighting has been tested and that records are maintained as per AS 2293.2.
If an emergency lighting system is failed to be maintained, this could have a catastrophic outcome for any persons trying to vacate a building in an emergency situation as these lights may not work, leaving no clear path to exit the building.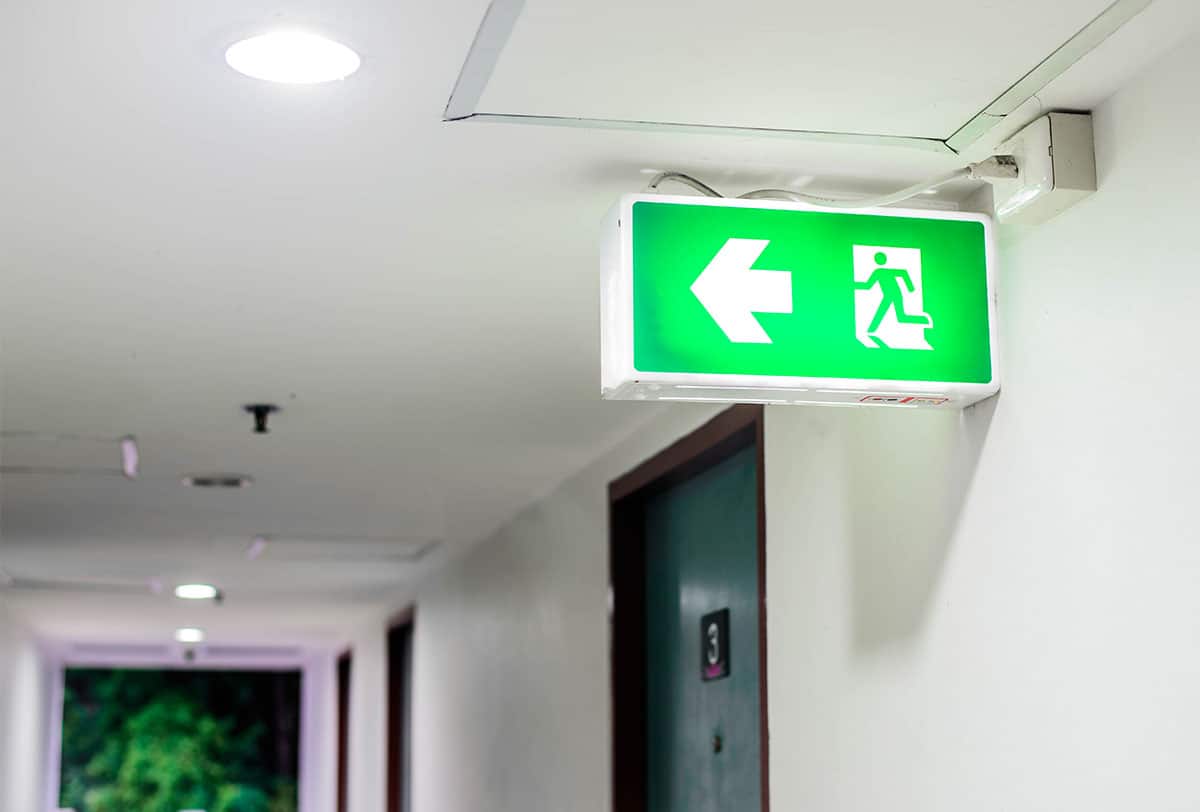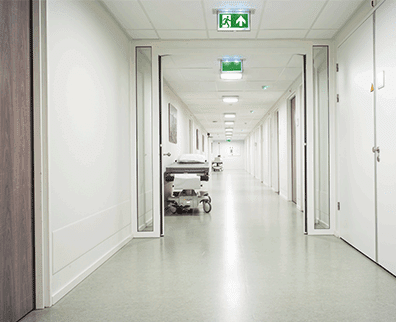 According to AS 2293.2 there are multiple stages to the testing process to ensure that these potentially life saving light fittings will work at peak performance during their time of need. Some of these stages include, ensuring that all fittings last a mandatory 90 minute discharge test, ensuring that all diffusers and covers are clean from dirt and debris, ensuring that all lamps are in good working order and ensuring that all test components are in good working order. It is also a mandatory requirement for records of all tests to be kept on site.
How often should I test my Exit and Emergency Lighting:
Exit and emergency Lighting is required by law to be tested a minimum of every 6 months by a qualified and trained professional.
If you would like to arrange for Wacomm to attend your site to assist in developing a complete Preventative Maintenance package, please call us today.
Require an emergency and exit lighting test?