What is RCD testing and why rcd testing is important?
An RCD (Residual Current Device) is a safety switch that may be located within a switchboard, a power point or even portable equipment.
Depending on the installation, RCD's are designed to operate within 10-50 milliseconds of identifying a potential electric shock.
RCD's are designed to save lives!
Therefore, it is essential to ensure that your RCD testing is done and in good working order.
Why Test RCDs:
Like any other piece of technology, equipment does fail from time to time. So to ensure that this life saving piece of equipment is working to its full potential when it is required to save a life, it is imperative that your RCD's have been tested to meet compliance with AS/NZS 3760:2010.
Testing of Residual Current Devices within a commercial property is a LEGAL requirement and should be carried out as part of a regular preventative maintenance plan.
How Often Should I Test my RCD's:
According to AS/NZS 3760:2010 your RCD's should be tested every 6 months.
The first 6 monthly tests consists of a manual "push button" trip test to check the physical operation of the devices. The second 6 monthly test consists of a "Milliamp Injection". This requires the use of specialised test equipment to record the exact amount of time (in milliseconds) that the RCD takes to trip.
If you would like Wacomm to attend your site to assist in developing a complete Preventative Maintenance Package, please call us today.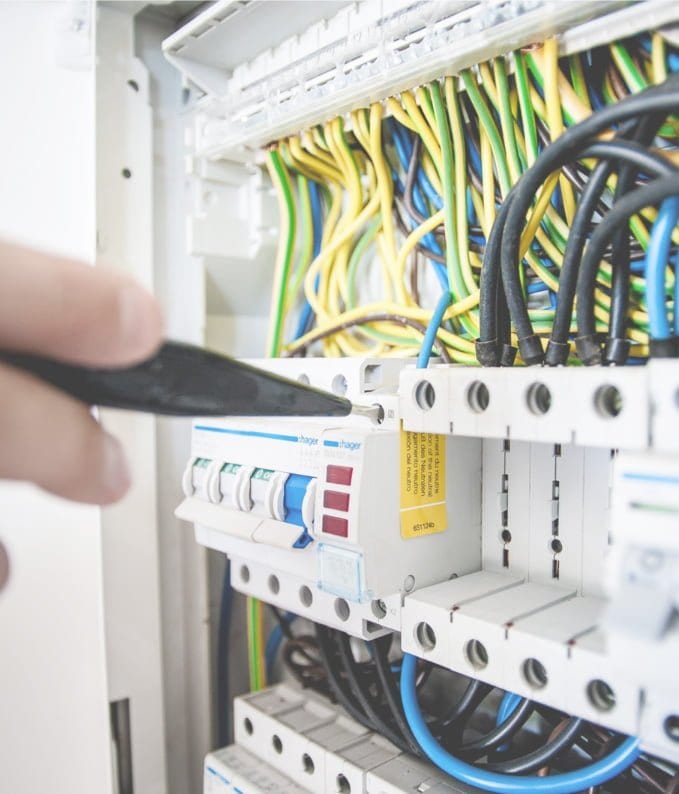 Need to get your RCD tested?