Commercial Electricals and Communications
Electrical contractors in perth for over 20 years
Construction
Industrial
Commercial
Government

Elite Electrical Contractors in Perth
Established in 1997, WACOMM has been providing Commercial and Industrial Electrical services in Perth for over 20 years.
With a proven track record, the team are experienced in the latest technology to ensure that every job is completed to the highest of standards. As an elite electrical contractors in Perth, we guarantee that all relevant documentation and safety permits/reports are available to our technicians at all times, with all reports electronically submitted to our clients at the completion of every job.
Contact David and the team at WACOMM for the most efficient Electrical Contractor in Perth.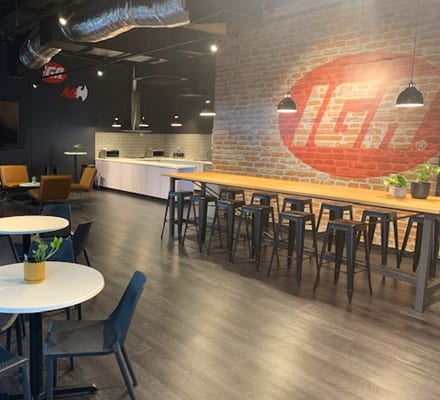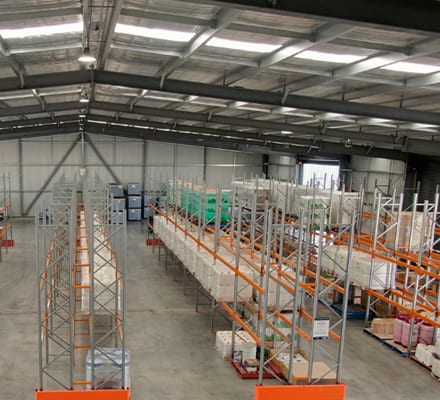 Industrial & Commercial Electrical Contractors in Perth
From the first electrical designs and calculations, to the final installation and fit out, WACOMM ensures that every project is completed to the highest standard possible.
it is essential to have a reliable and efficient electrical system to support your operations. Our commercial electrical services are tailored to meet the unique requirements of commercial properties, ensuring safety, functionality, and energy efficiency.
Our services include:
Electrical system design and installation
Lighting design and installation
Power distribution systems
Energy-efficient lighting solutions
Electrical panel upgrades
Wiring and rewiring
Emergency lighting installation
Data cabling and networking
Security and access control systems
Read some of the case studies that the team at WACOMM have completed, and see how they can keep your business operating with minimal downtime.
WACOMM – Your Professional Electrical Company in Perth
The team at WACOMM strive to provide the Commercial and Industrial Electrical sector of Perth with a service that exceeds customer expectations, while providing exceptional value for money and taking the utmost care for the environment. With an extremely diverse skill set as electrical contractors in Perth, WACOMM only use the most trusted suppliers and brands, ensuring excellent standards and minimal business downtime.
An accomplished background in commercial, retail, industrial plants, and large scale warehousing, WACOMM is your trusted electrical contractor for electrical faults or planned maintenance.
Contact David and the team at WACOMM for an expert opinion and professional service.
Nothing is ever too much trouble for WACOMM. They helped so much in the design stage in choosing the lighting and layouts and any issues that arose along the way they dealt with immediately with a great outcome.
They went over and above and nothing was ever too much trouble – I could not recommend Wacomm more.
Lisa – Metcash
  In recent years, the integration of touchless technology into commercial electronics has ushered in a transformative wave, reshaping the way businesses and consumers interact with various devices. As such, professionals like WACOMM Electrical Services must keep...
Unit 2, 4 Weedon Road,
Forrestdale WA 6112