Electrical Projects in Perth
At WACOMM, we take immense pride in our commitment to excellence and innovation through our diverse range of projects. Our project portfolio is a testament to our dedication to solving real-world challenges and making a positive impact in various sectors.
Key Objectives:
Innovation:  Our projects are underpinned by cutting-edge solutions that challenge conventional norms and push the boundaries of what's possible. We constantly strive to develop novel approaches to complex problems.
Sustainability: Central to our operations is a strong emphasis on sustainability. We incorporate environmentally friendly practices and prioritize resource conservation in our projects, aligning with the global trend towards green and responsible practices.
Impact Measurement: Beyond merely completing projects, we gauge our success by the enduring impact our initiatives have on communities, industries, and the environment. This involves a rigorous assessment of the real-world benefits that our projects deliver.
Our legacy is marked by a significant footprint of accomplishments. Our projects have fostered growth, triggered transformative changes, and set benchmarks for excellence in various sectors.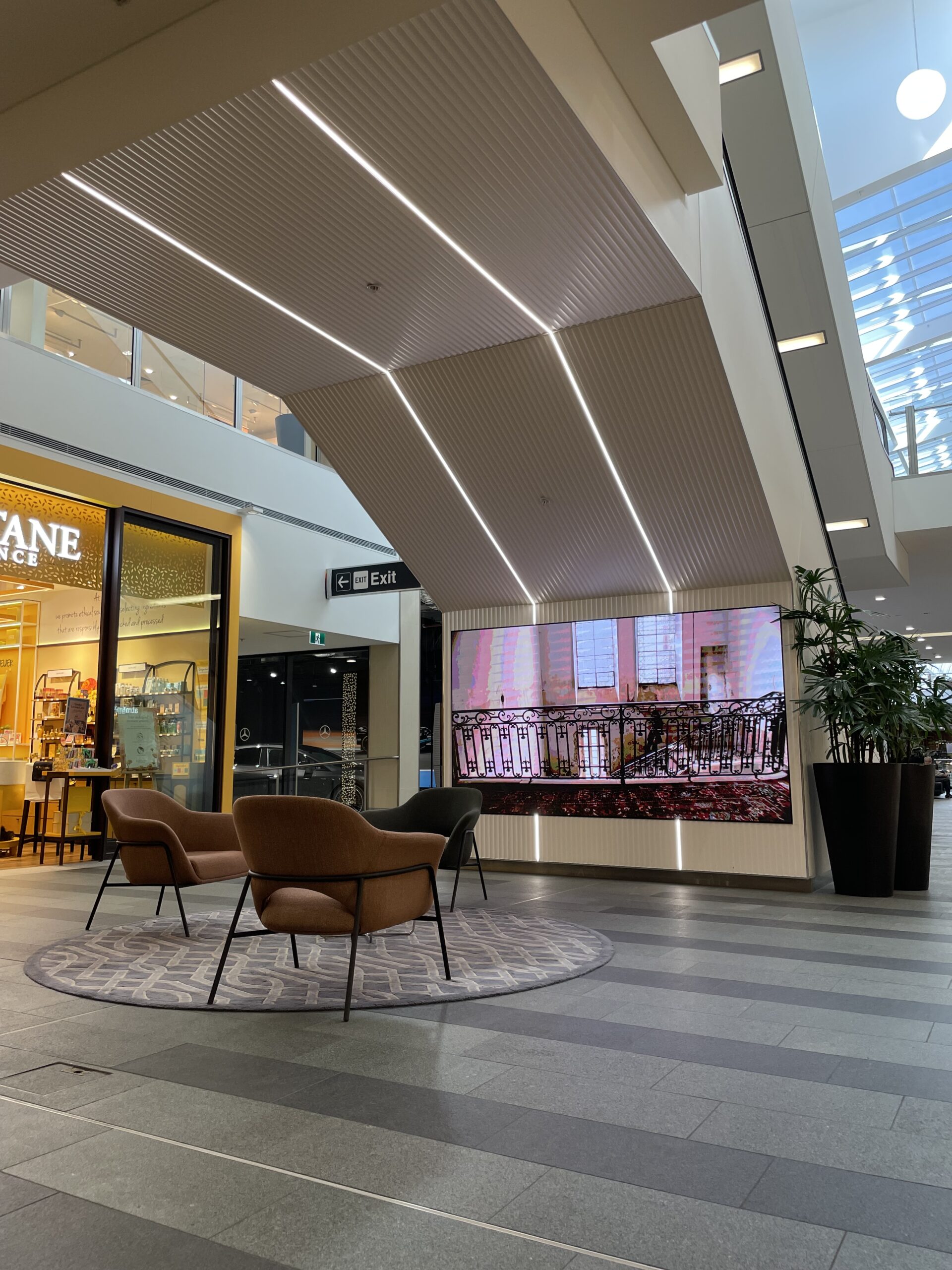 Exceeding Customer Expectations Since 1997
Being committed to providing every client with the best electrical quality and expertise, along with a premium level of service, the team of highly experienced technicians are available at all hours of the day or night. ​All WACOMM Service Vehicles are equipped with the highest quality tools and mobile technology to ensure that your next job is completed as efficiently as possible, with minimal fuss or delay.
​With an extensive background in retail, industrial plants and large scale distribution warehousing, WACOMM have the skills and knowledge to ensure that your business runs as smoothly as possible with least amount of downtime due to electrical faults or planned maintenance.
Contact David and the team at WACOMM for a professional and efficient Electrical Contractor in Perth.
Trusted Electrical Contractors In Perth
Since 1997, WACOMM has been providing Commercial and Industrial Electrical services in Perth, Western Australia. Experienced and efficient, David and the team at WACOMM have the skilled knowledge to complete medium and large scale projects to the highest possible standard in Perth.
Begin your project with the most trusted Electrical Contractor in Perth.